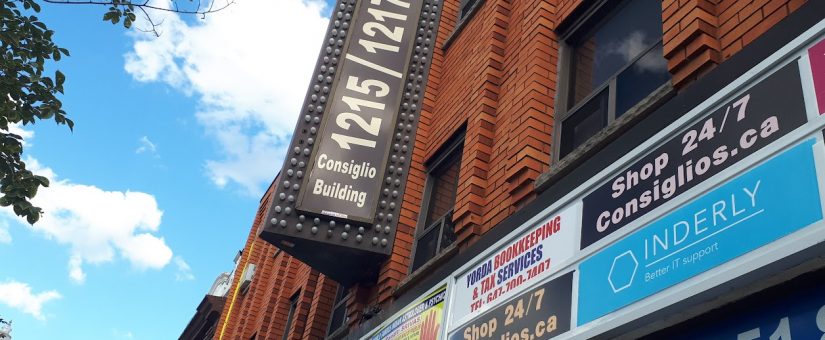 Posted by Colin Pearce
On April 6, 2022
As a small IT company we could be using a more descriptive name involving computers or technology. In fact I long thought I would name my first business "Pearce Computer Solutions" or "PCS" for short. My dad has run a courier company for a long time under the name — you guessed it — "Pearce Courier Solutions," also known as "PCS."

So where did "Inderly" come from?
Well…
We cross-referenced a computer-generated list of phonetically correct sounding, but non-existent, words with a database of available .com domain names that were 8 characters or less. "Inderly" spoke to me; thus, www.inderly.com was born.
It doesn't mean anything at all. It is just an invented name unique to our company!
Does Inderly do software technology?
Software companies often come up with cool names with unique takes on existing concepts, or sometimes names that, like ours, are completely invented.
Even though we have a name that could sound like it's got a specific product or app behind it, we are actually not a software company. We do traditional IT services and tech support. We are a part of the managed services industry and we change and adjust alongside the evolving needs of our clients.
What are those evolving needs? For instance, workplaces no longer necessarily need IT service providers to bring in giant servers to store data. With a lot of computing moving to "the cloud," we offer our own cloud-based virtual desktop service, the Cloud Office.

What do IT services look like in the 2020s?
We built the Cloud Office with the financial and tech benefits of a SaaS ("software-as-a-service") company in mind. These benefits include no upfront costs, no lock-in contracts, being fully remote.
But we back it the virtual desktop service with traditional tech support. This means our clients call and email our local help desk for support for all things related to office technology.
With evolving technology, businesses still need to back up data, to prevent data breaches and hacking, to react with agility when security threats appear — and they need someone to call with everyday problems too!
Technology, while becoming more accessible to more people, is also becoming a bigger player in the world of small and medium businesses. That's why we're here to help manage the technology tools that businesses are using.
Colin Pearce is Inderly's CEO.
An IT and small business expert, Colin has provided support and advisory services to hundreds of  businesses across Ontario and Canada. In 2017 he created a simpler and more affordable tech support and virtual desktop system that includes almost all required IT infrastructure for professional services firms. He enjoys figuring out how to make technology work best for each unique situation.