Need IT support for your law firm?
We're an IT support company helping law firms of all sizes. Local to Toronto and Hamilton, we aim to reduce the time our clients spend on IT by 50%.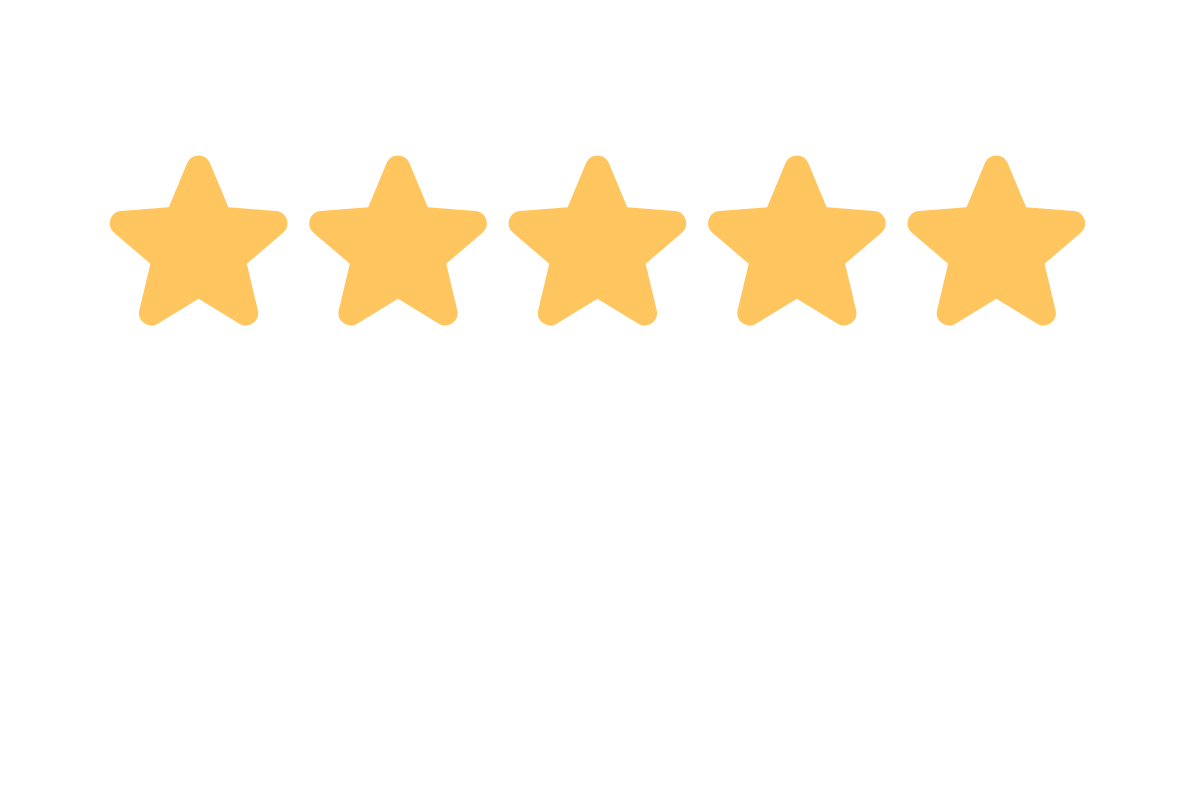 Inderly has provided reliable and timely IT support to our law firm for several years. I would highly recommend Inderly to any business. – Steven Nicoletta, Genest Murray LLP
Here when you need us
I'm Colin. I started my career in IT in 2007, and launched my IT support company Inderly in 2017. Since then, we've been taking care of IT systems and IT support for dozens of firms in Toronto, Hamilton, and across Ontario. One of the best compliments we've received is "Colin and team are friendly folks who like to solve problems."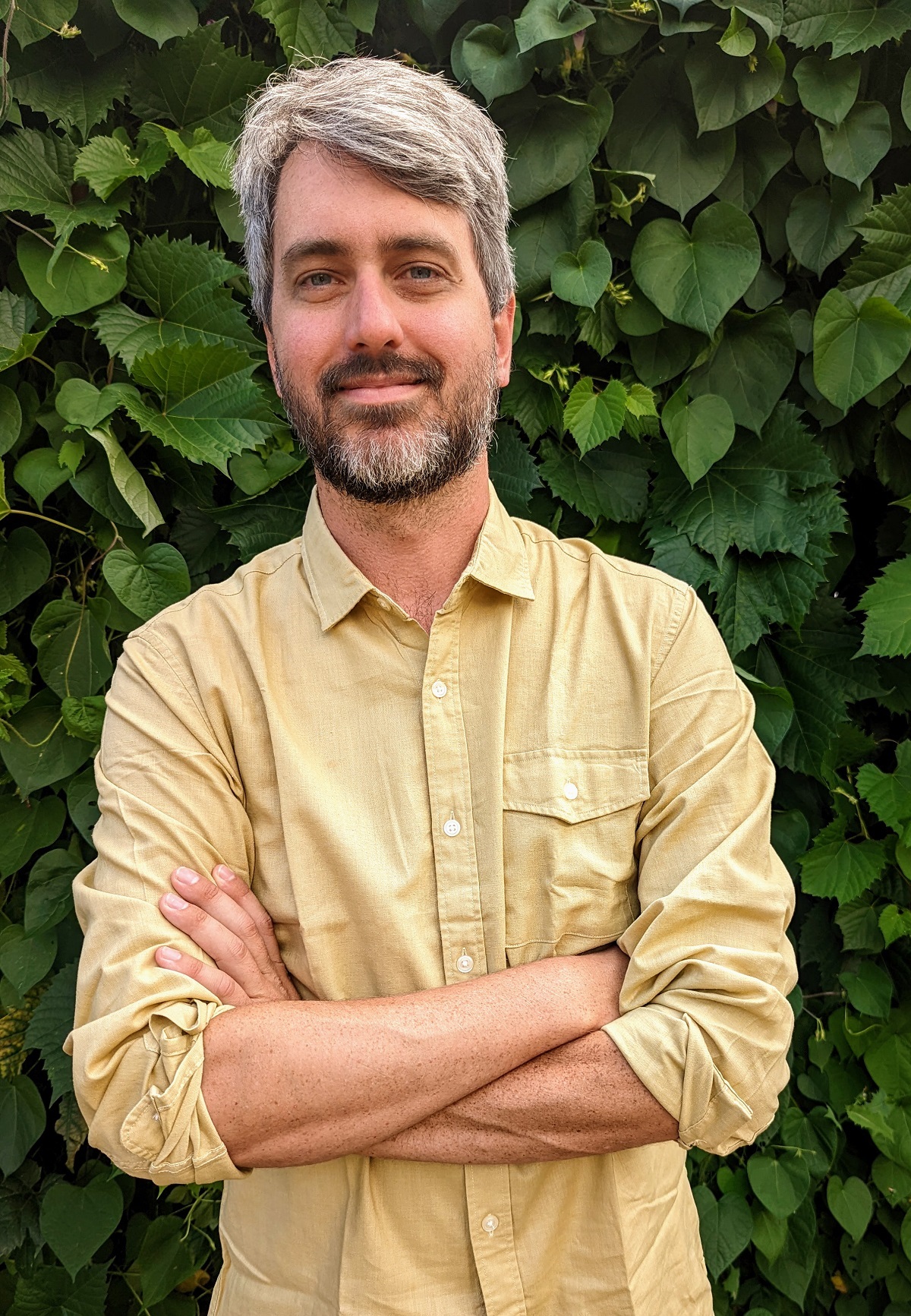 We've had a great experience moving from our former IT firm to Inderly. Seamless. Colin and Nolan have been great to deal with.
45-second summary of the Cloud Office
As a legal technology consultant, I often assist my clients transition IT providers. I was able to work with [Colin's] team on several projects, migrations, and handovers. I could not have been any more pleased with the results of every project. Incredibly knowledgeable, straightforward, and always going a step beyond. That's how Colin and his team have been with both me and my clients. From the seamless migrations to their day-to-day services to the outstanding support they still provide 3 years later. I would, and have recommended Inderly highly to any firm needing IT hosting and support for their business.
Talk soon!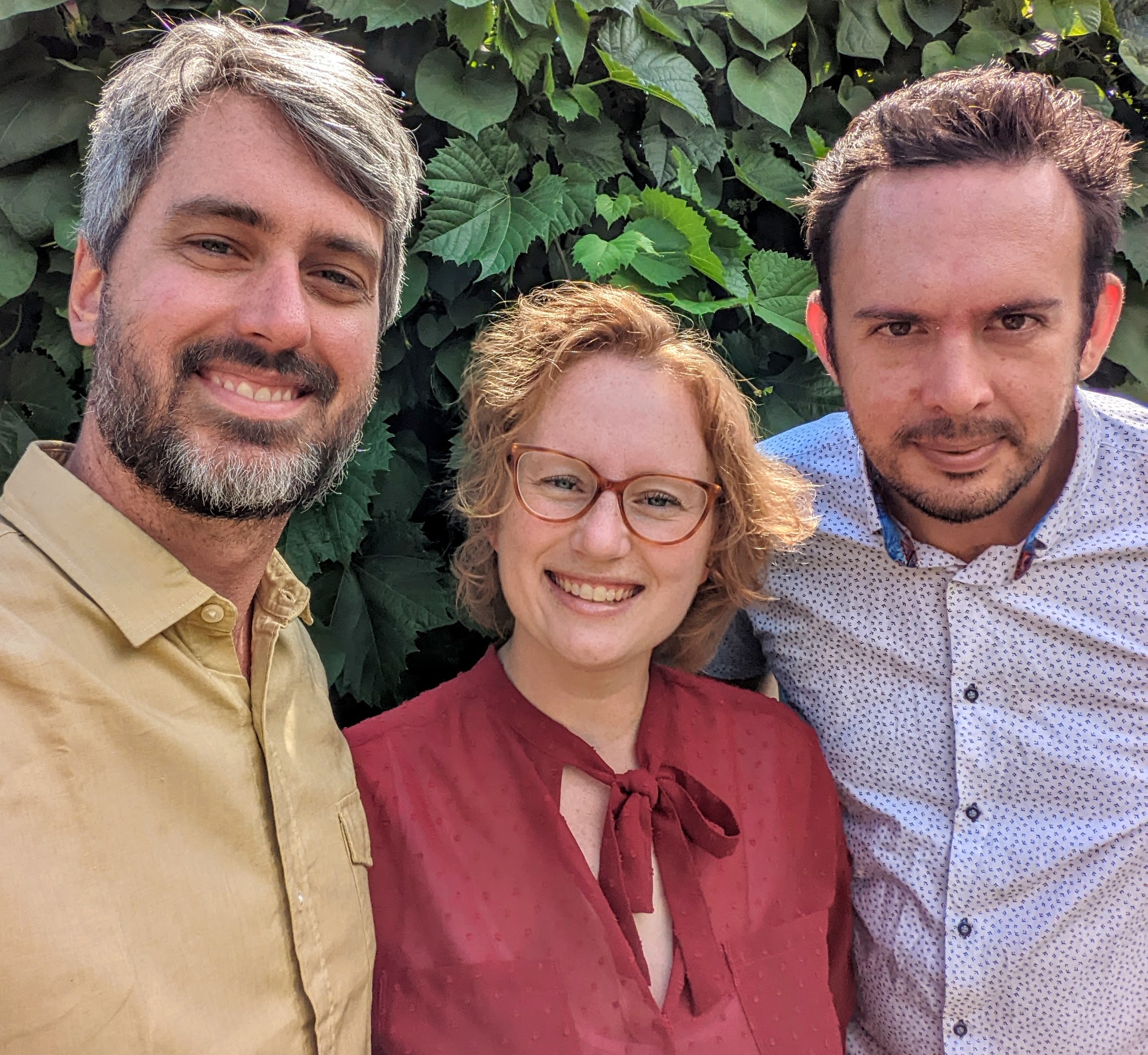 Some options to stay in touch.
1. Book a short meeting with Colin to get to know us, and share with us your technology questions and priorities.

2. Request a free webinar (option for CPD time)
Need some CPD time or a refresher on how to use technology to make your work life easier? Book a webinar for your team.
3. Share your email with us.