What it's like to work with us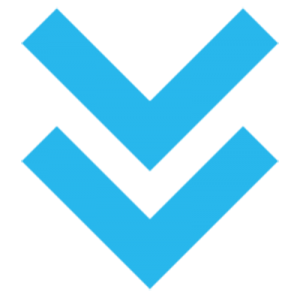 Ditch your servers, without changing how you work
Stop paying for expensive server and computer upgrades – no upfront costs
Access all your work from anywhere, on any device
Reduce the time you spend dealing with IT by 50%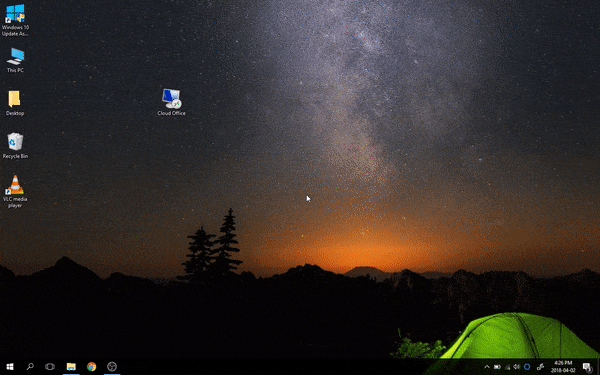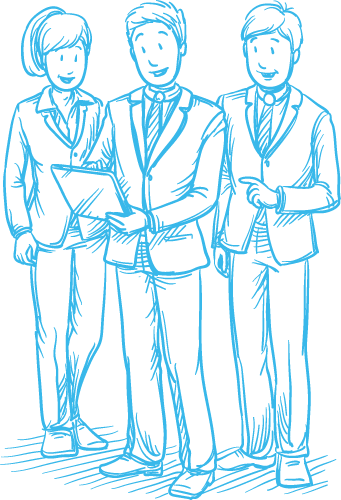 We get to know your business and how you work best
We standardize and secure your networks
We migrate your entire computer to the cloud to work from any platform (phone, iPad, PC, Mac)
We help your work become more reliable, productive, and sustainable
Your data is stored in a super-secure Canadian datacentre
Emergencies happen – fire, flood, storms, hacking – an offsite server keeps you working no matter what
5 layers of security keep your data safe and secure
We work tirelessly to keep your business working during crises, at no extra cost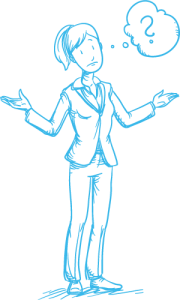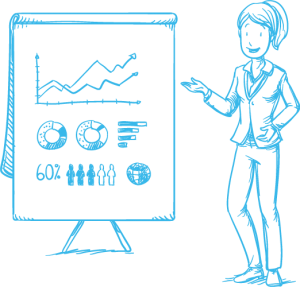 Changing is easy! We change where you work, not how you work
We know IT disruptions suck, so we work to make the transition seamless for you
We'll be right there with you during the transition
If you have any IT-related question, call us and we'll try to answer – no pressure.

Who We Are
Inderly is an IT platform that helps your business succeed. That means that we provide almost everything – network hardware, file-sharing, data protection, device monitoring, a friendly help desk – for one consistent monthly price. But we also provide guidance to you to make sure that you are leveraging information technology efficiently and effectively.
Colin Pearce is Inderly's CEO.
A 10 year veteran in the IT space, Colin has provided support and advisory services to hundreds of Canadian businesses employing thousands of staff. Having grown tired of selling businesses IT stuff they need, but don't understand, he decided to create an easy platform that includes almost all required IT infrastructure. Now he can spend his time focusing on how to make your business technology work for your unique situation.