Take 5 Oil Change – Maurice Filion
We are a busy retail franchise organization. Our services are quick and convenient. It is vital to have a top-notch IT support company to monitor our systems and keep our stores working at maximum possible uptime. I appreciate that my store managers and I can call on Inderly to handle new equipment, data recovery, questions, and any technical challenges that pop up during our work day.
Maurice Filion, Operations Manager
Take 5 Oil Change
The Teresa Group – Nicci Stein
We needed a new IT partner to help us complete technology upgrades that had fallen behind schedule. We focus on providing front line services such as counselling, parenting groups, and food and infant formula programs to hundreds of children and families affected by HIV. Inderly helps us by seamlessly providing tech support, data security, and backups so we can help people. My favourite part about the service is the really fast response rate, high level of professionalism, and the open and friendly people at Inderly.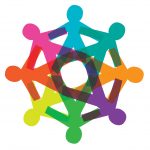 Nicci Stein, Executive Director
The Teresa Group
Taylor Oballa Murray Leyland LLP – Miro Oballa
We are an entertainment law firm based in Toronto. We represent Academy and Grammy Award winners, production companies, artists and new media pioneers. We engaged Inderly for our IT services after they launched the Cloud Office. We value this "new school" approach because we have to be able to easily work from anywhere at a moment's notice. The data security we have in place is also a must-have.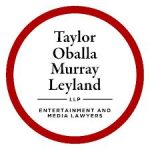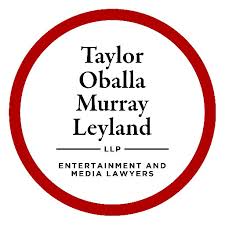 Miro Oballa, Partner
Taylor Oballa Murray Leyland LLP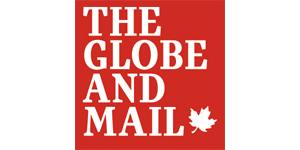 What it's like to work with us