What it's like to work with us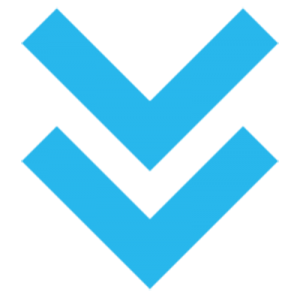 Ditch your servers, without changing how you work
Stop paying for expensive server and computer upgrades - no upfront costs
Access all your work from anywhere, on any device
Reduce the time you spend dealing with IT by 50%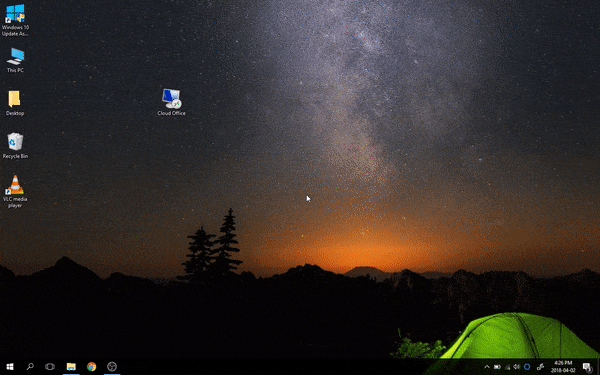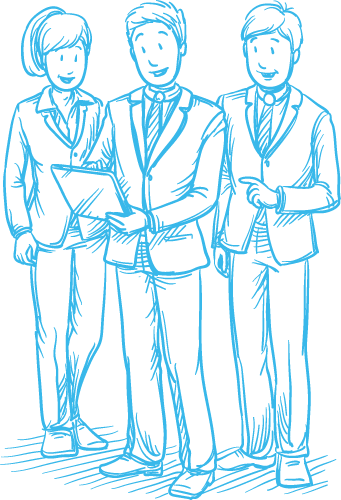 We get to know your business and how you work best
We standardize and secure your networks
We migrate your entire computer to the cloud to work from any platform (phone, iPad, PC, Mac)
We help your work become more reliable, productive, and sustainable
Your data is stored in a super-secure Canadian datacentre
When emergencies happen - fire, flood, storms, hacking - an offsite server keeps you working no matter what
5 layers of security keep your data safe and secure
We work tirelessly to keep your business working during crises, at no extra cost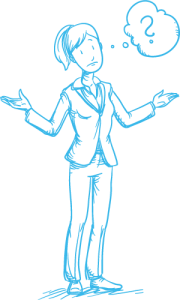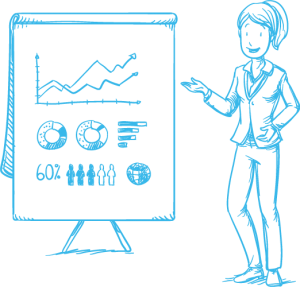 Changing is easy! We change where you work, not how you work
We know IT disruptions suck, so we work to make the transition seamless for you
We'll be right there with you during the transition
If you have any IT-related questions, call us and we'll try to help – no pressure. You can reach us during business hours at 416-860-3516 or info@inderly.com.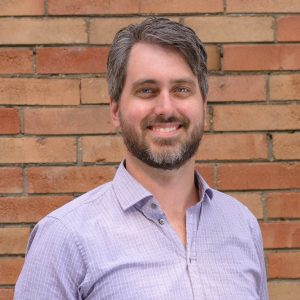 Who We Are
We are an IT support company for businesses and non-profits with 15-100 staff. Our specialty is our cost-savings Cloud Office. We developed this safe, simple virtual desktop platform so you can easily log in to your entire work computer from any device. We take care of all your IT, including help desk, for a consistent monthly price.
Colin Pearce is Inderly's CEO.
A 10-year veteran in the IT space, Colin has provided support and advisory services to hundreds of Canadian businesses employing thousands of staff. Having grown tired of selling businesses IT stuff they need, but don't understand, he decided to create an easy system that includes almost all required IT infrastructure. Now he can spend his time focusing on how to make business technology work for your unique situation.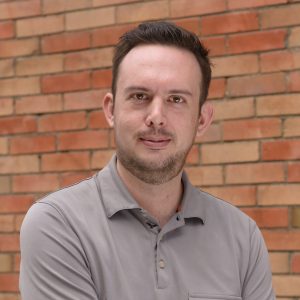 Nolan Witkowski is head of sales.
Nolan brings a wealth of customer service experience from 16 years curating guest experiences in top world-renowned restaurants.
With his eye for detail and passion for customer satisfaction, Nolan makes sure every client knows they matter. He connects with the people who are best served by our IT support services, helping them navigate the challenging terrain of business technology.
Although the restaurant industry feels miles apart from IT, the culinary arts and the art of customer service share the most important factor in business: the people we serve.
Fun Nolan fact: Nolan is full of fun facts.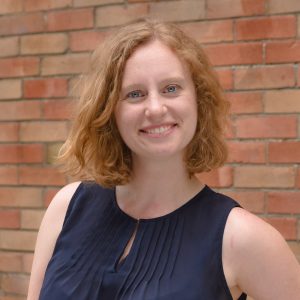 Gilleen Pearce is head of communications.
A "gill" of all trades in the service business, Gilleen also has a background in political science and progressive business advocacy.
She founded a popular Toronto dog-walking company in 2016 before joining forces with Inderly.
From online content strategy to client communications to internal business processes, Gilleen guides Inderly in our growth as a highly trusted service provider and a great place to work.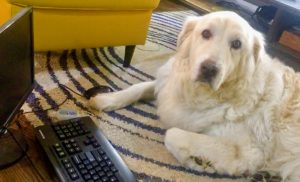 Shadow is head of security.
If your data wasn't already double backed up in two high security data centres, Shadow would make sure that not a single unauthorized person got access to your systems.
Don't tell him that all your data is actually on our cloud servers and not on your physical computers. He is a Great Pyrenees and he is here to guard. He will not be deterred.
Toronto IT Support Blog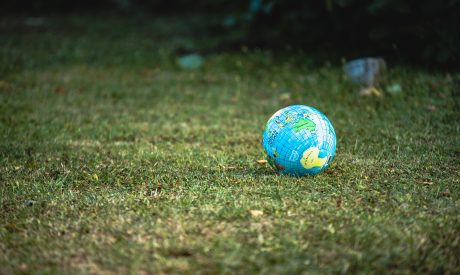 Posted by Colin Pearce
On September 27, 2019
Toronto, there are ways to substantially "green" our workplace IT. Today as thousands gather downtown, we are witnessing a...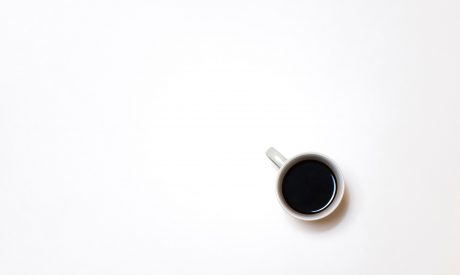 Posted by Nolan Witkowski
On August 9, 2019
I was optimistic when we chose Pipedrive as our new CRM (customer relationship management) software to help us manage...
CRM, Inderly, information technology, Management, tech support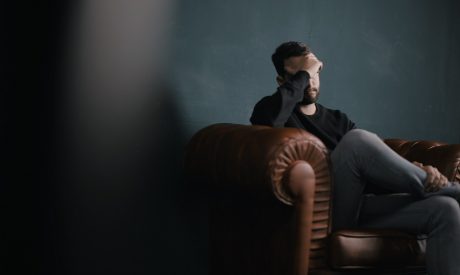 Posted by Colin Pearce
On July 9, 2019
You must plan for your hacking safeguards to fail if you don't want to lose a ton of money....