Get free tech tips and tricks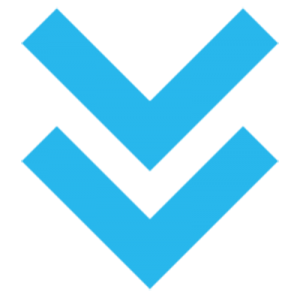 Work from anywhere on the Cloud Office (it's included in our monthly IT services package)
Local to Toronto and Hamilton, we are an IT services company for businesses and non-profits with 10-100 staff. We include tech support, essential IT hardware and software, and the Cloud Office system all in one consistent monthly package. Remote by design, the Cloud Office allows you to work from anywhere seamlessly. Here's more about our comprehensive IT services:
You can ditch your in-house servers (and related costs) without changing how you work.
There are no surprise hardware costs (your regular monthly bill is always the same).
With the Cloud Office, you can securely access your work computer and files from anywhere, on any device.
We do all upgrades and updates behind the scenes to reduce the time you spend dealing with IT issues by approximately 50%.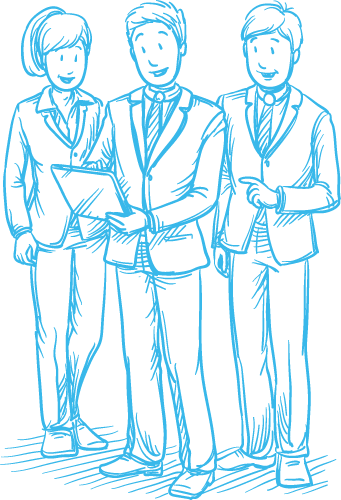 "We're interested. How would we get started?"
Our IT services package (including the Cloud Office) works great for businesses and non-profits with 10-100 staff in Toronto, Hamilton, and across Ontario. If you are interested in bringing us on board as your IT service provider, here is how the process goes:
We meet to get to know your office and the tools you use to work (contact us to start the conversation).
You get to know us and assess our company.
Once you decide to move forward with us as your IT partner, our team standardizes and secures your networks.
Together, we pick a time to migrate your work computers to the cloud so you can sign on from any device (PC, Mac, tablet, even phone).
Our help desk assists you as needed to make sure your systems are reliable, productive, and sustainable.
Many things can put "business at usual" at risk. Even though a crisis is the last thing you want to think about, it's where you need to be the most prepared.
With our team:
When emergencies happen – hacking, theft, environmental or public health crises – an offsite server keeps you working no matter what.
Your data is stored in a secure Canadian data centre.
Five layers of security keep your data safe and secure.
Our comprehensive IT service is remote by design. With the Cloud Office, you are already set up to work from home.
We work tirelessly to keep your business working during crises, at no extra cost.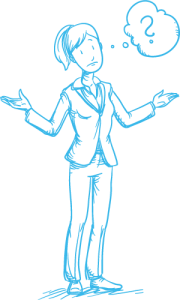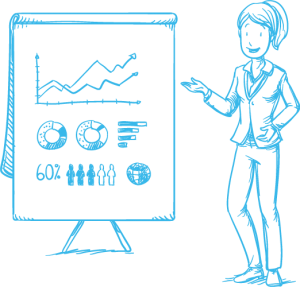 "We already have an IT support company. How hard is it to transition?"
Technologically, changing is simple. But maybe you're stuck in contracts, or maybe your outgoing company really, really doesn't want to let you go. We work closely with you to overcome any hurdles that come our way.
We keep it pretty easy by shifting where you work (on the cloud), not how you work. No one wants IT disruptions, so we focus on making the transition as seamless as possible for you.
We'll be right there with you, overseeing every little thing to make sure all goes smoothly.
Your staff get ongoing access to our IT support team to help with any issues that arise.

If you have any IT-related questions, call us and we'll try to help – no pressure. You can reach us during business hours at 416-860-3516 or [email protected]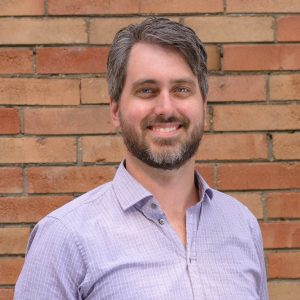 Who We Are
Local to Toronto and Hamilton, we are a full-service IT support company for businesses and non-profits with 10-100 staff in Toronto, Hamilton, and across Ontario. Our specialty is the flexible and affordable Cloud Office. This safe, simple virtual desktop platform lets you easily log in to your entire work computer from any device. We take care of all your IT, including tech support, for one consistent monthly price.
An expert in business IT, Colin has provided support and advisory services to hundreds of businesses across Ontario and Canada. In 2017 he created a simpler and more affordable tech support and virtual desktop system that includes almost all required IT infrastructure for professional services firms. He enjoys figuring out how to make technology work best for each unique situation.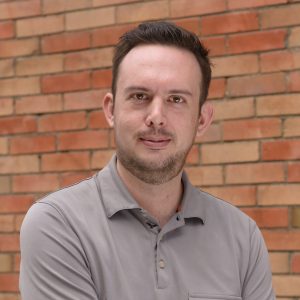 Nolan Witkowski is head of Inderly help desk.
Nolan brings a wealth of customer service experience from 16 years curating guest experiences in top world-renowned restaurants.
With his eye for detail and passion for customer satisfaction, Nolan makes sure every client knows they matter. He connects with users of our IT support services, helping them navigate the challenging terrain of business technology.
Although the restaurant industry feels miles apart from IT, the culinary arts and the art of customer service share the most important factor in business: the people we serve.
Fun Nolan fact: Nolan is full of fun facts.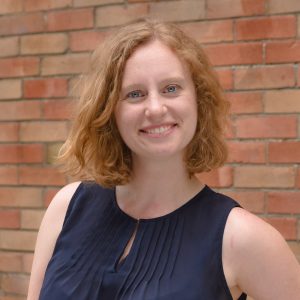 Gilleen Pearce is head of business development and customer experience.
A "gill" of all trades in the service business, Gilleen also has an MA in political science from the University of Toronto.
An advocate for decent work for employees as crucial to business success, she founded a popular Toronto dog-walking company in 2016 before joining forces with Inderly.
From online content strategy to client communications to business policies and practices, Gilleen guides Inderly in our growth as a highly trusted service provider and a great place to work.
IT Support Blog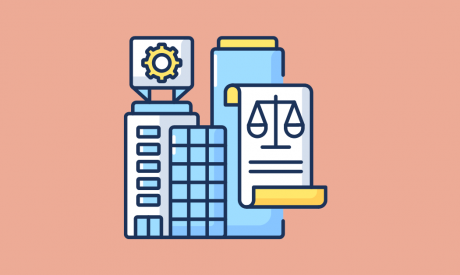 Posted by Colin Pearce
On June 28, 2022
Guest post by Aaron Finlayson New law firms come to me for help setting up their businesses. I'm a...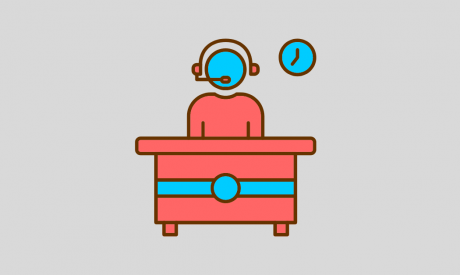 Posted by Colin Pearce
On June 9, 2022
As part of our service, we run a "help desk" for clients. That means when someone is at work...
Posted by Colin Pearce
On May 18, 2022
In Ontario, we are hearing more about "employee monitoring." This is the practice of digitally monitoring, or surveilling employees....