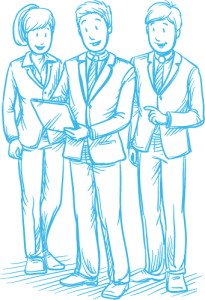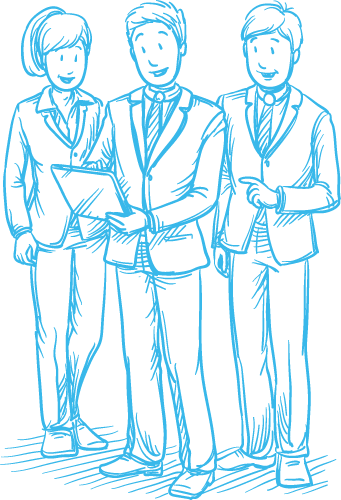 Prices for IT services and tech support
We list our prices because we value transparency. Are you reviewing your office's IT systems and/or costs? If so, we may be able to help. Contact us anytime with questions and we will be upfront with you about your options.
If you want the benefits of being on "the cloud" without having to change software or how you work, check out our Cloud Office. Our monthly package includes everything for one comprehensive monthly price, with no unexpected hardware costs.
We also provide custom packages for offices requiring help desk support, IT systems audits, bill audits, phone systems, and special projects. Contact us to know more.
IT support only
Monthly per user
$155
IT support from our Toronto and Hamilton teams
For offices without a private cloud hosting environment
Your file server hosted in the cloud (usually $10,000-$20,000 every few years)
Cloud Office – cloud-hosted work computers (usually $80/user/month)
Multi-factor authentication
Contact us
Inderly Cloud Office
Monthly per user ($1,090 monthly minimum)
$195
IT support and hardware included
Your office IT support and virtual desktops. INCLUDES:
Contact us
Cloud Office on Azure
Monthly per user
$280
IT support and hardware included
For offices with compliance requirements
Cloud-hosted work computers on Microsoft Azure (usually $170/user/month)
Contact us