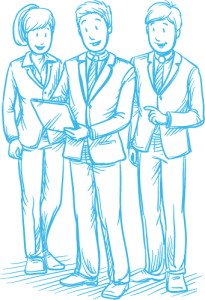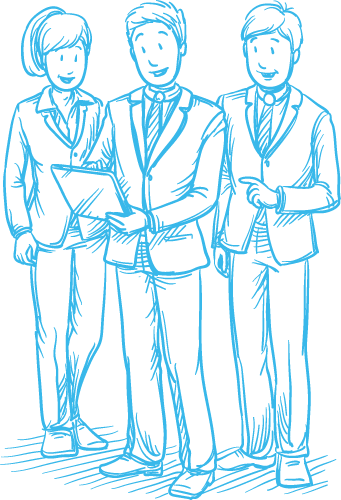 All regular IT support services for one monthly price
Are you in the Toronto area and looking for IT support services for your workplace? You may be in the market for IT help when your team is big enough that you need a dedicated technology person to keep computers running smoothly. Or, you may be thinking about buying a file server. Perhaps data security is a top priority for you. You may work in an office where any lost work or systems downtime has serious potential consequences.
Whether one or many of the above factors applies to you, you need an IT company who provides services that you understand at a cost that makes sense. Contact us anytime with questions and our founder Colin will be upfront with you about your options.
Check out our monthly price below, and feel free to dive deeper into each of the services we include.
Keeping IT costs under control: our monthly price includes support and equipment
You are likely currently paying bit by bit for everything you need with big jumps in cost every few years for servers.
With us, you pay monthly with no unexpected hardware costs.
For Toronto-area businesses and non-profits looking for IT support services, we ask you to tally up your expenses carefully when you are comparing quotes. You might be surprised to find our overall price sits somewhere in the middle range.
$160/user/month INCLUDES the following costs you'd usually have on top: