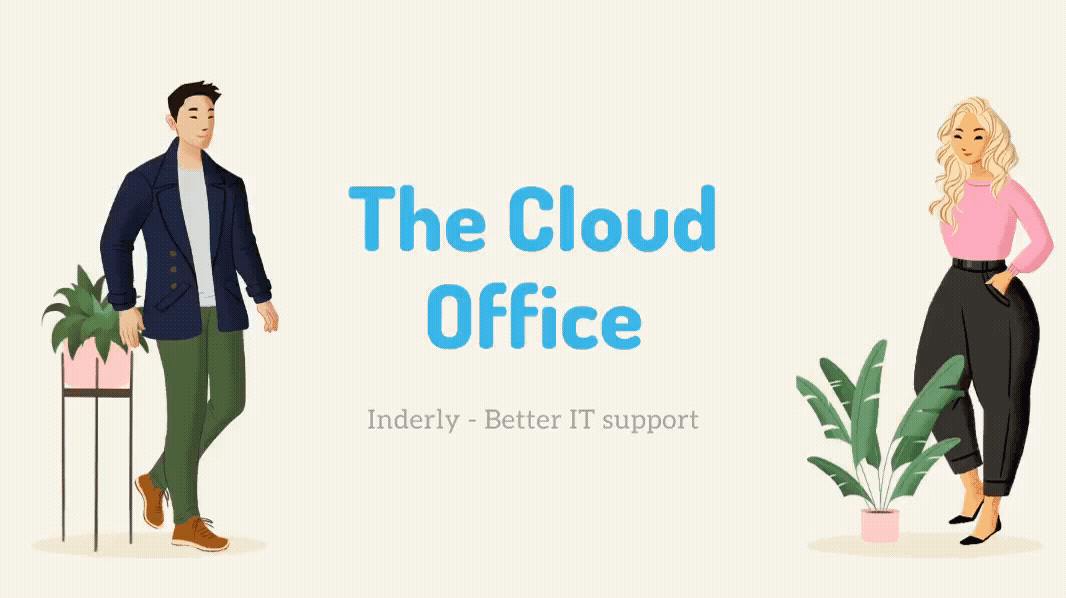 Secure, affordable Cloud Office system is included in your monthly IT services
If you need IT support services, you might want to start working on the Cloud Office. It is your virtual work computer and you can safely log in and access your files from any device.
Some concrete benefits to you:
Use computers longer
No servers to buy
Work from anywhere, anytime
The performance of your physical computer does not affect the Cloud Office, because we host your data on a cloud server. This means that computers can be inexpensive, refurbished units.
With no servers in your office, this system saves you, on average, 20% on your IT budget.
If you are currently paying bit by bit for everything plus expensive servers every few years, check out our Cloud Office monthly package. It includes everything for one comprehensive monthly price, with no unexpected hardware costs.
IT support only
Monthly per user
$135
IT support from our Toronto and Hamilton teams
For offices not yet transitioning to a cloud-based environment
Your file server hosted in the cloud (usually $10,000-$20,000 every few years)
Cloud Office – cloud-hosted work computers (usually $80/user/month)
Wireless, router, and network gear for your office (usually $2,000+ every few years)
Two-factor authentication
File sharing and collaboration software
Contact us
Inderly Cloud Office
Monthly per user
$185
IT support and hardware included
For offices with 10-100 staff. INCLUDES:
Book a meeting with Colin
Cloud Office on Azure
Monthly per user
$280
IT support and hardware included
For offices with compliance requirements
Cloud-hosted work computers on your Microsoft Azure account (usually $170/user/month)
Contact us