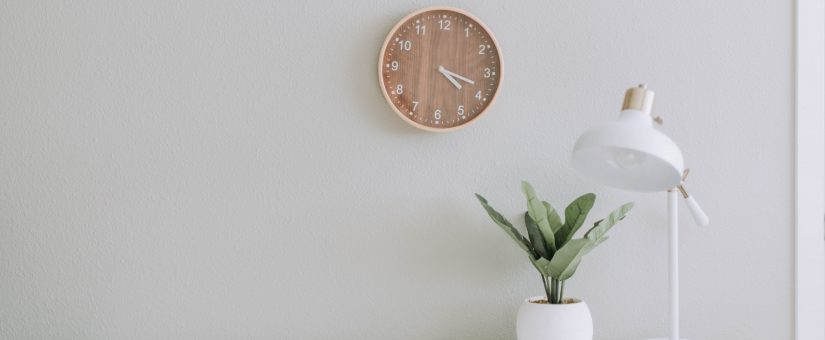 Posted by Colin Pearce
On March 20, 2020
Working from home is an option most offices are considering, especially now that folks are needing to physically distance, self-isolate, and even quarantine due to the COVID-19 pandemic. Note: we have been seeing outrageous IT quotes for virtual desktops and other work from home options. If the price tag looks way too high, ask for a second opinion.

The steps your office should take to set up staff to work from home conveniently and securely

Take stock of where your information lives. Is your data on a file server? Where are your Outlook emails, accounting records, customer relationship management (CRM) files, etc.?
Figure out how your information interacts, if at all. This will tell you the best way to do remote access.
Consider the following three main work from home options and ask a trusted IT support partner for a quote and timeline to get started.

The three best technology options to get you working from home

Third-party remote access tools allow you to log on to your office computer. Note: your physical computer must stay powered on. You can use a service such as Splashtop or Teamviewer. These services are not optimized for office work/text, but work well in a pinch.
If you put your entire work computer on the cloud, you can easily log in from any device and access your work files. This makes for the best experience if you use a lot of Microsoft Office software at work.
You can access various work programs piece by piece online, through software offered directly by the company (e.g., QuickBooks Online, Office 365). If you currently have a shared file server in the office, this will not allow you to access your files.
What about VPN?
I don't recommend a "virtual private network" (also known as VPN) for anything. It's generally inefficient and expensive. It connects whatever computer you are using into your office network server. It's slow, plus all your software has to be installed on your computer at home. You are better off implementing one of the systems above.

How about phones and conferencing systems?
Phone options are specific to the phone system you are using. Many have "Find Me/Follow Me" feature so you can have the same number ring to multiple phones. Some you can use on a cell phone or web browser. We recommend 3CX to our clients. It's an easy cell phone app and we use it internally at Inderly.
For team online chats and video conferencing, check out Microsoft Teams – depending on your plan, there is a good chance you already have a license for it. 3CX also does audio and video conferencing, and Zoom works well too.
When you decide it's time for your office to start working from home, make sure your IT support company isn't cutting corners on security. For instance, two-factor authentication should be used everywhere. Hackers aren't stopping during COVID-19. They are only stepping up their game.
Colin Pearce is Inderly's CEO.
A 10-year veteran in the IT space, Colin has provided support and advisory services to hundreds of Canadian businesses employing thousands of staff. Having grown tired of selling businesses IT stuff they need, but don't understand, he decided to create an easy platform that includes almost all required IT infrastructure. Now he can spend his time focusing on how to make business technology work for your unique situation.