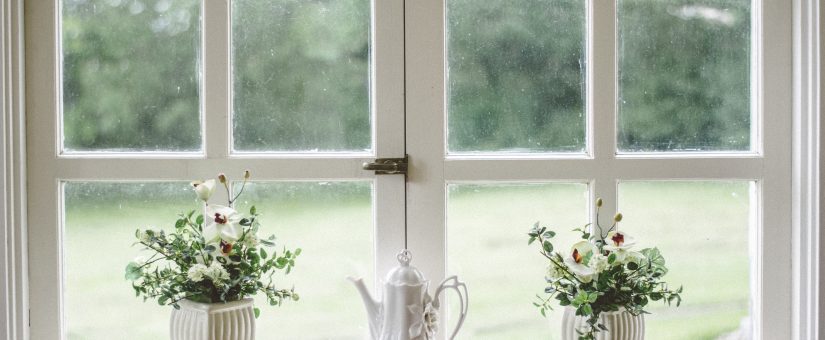 Posted by Colin Pearce
On November 5, 2019
Microsoft has announced that it will no longer provide their updates and support for Windows 7 as of January 2020. But there is no need for Toronto offices to rush to change to Windows 10 computers.
With "end of life" approaching for Windows 7, you may be getting a lot of pressure to upgrade your computers. Replacing a whole fleet of computers can be costly. There is another way for IT companies to approach this and save you some money. The secret is cloud hosting, or as we call it at our Toronto IT support company, the Cloud Office.
Use your laptops longer
When your office is on a cloud hosting system, you run your entire business on the cloud instead of on your physical computer. You still need a computer to sign in and access your files. But that computer does not need to be expensive or super fast, because the data centre hosting your work is now doing the heavy lifting.
Another bonus to this type of IT system: cloud hosting work computers is "green IT." Data centres are much more efficient with processing power than individual computers. Plus, cloud hosting eliminates the need for in-house servers. Taking away your in-house server saves approximately 400 kWh of server and cooling power. The Canadian data centre we use instead houses and cools servers using industry-leading passive cooling technology, helping consume much less energy.
Embracing a cloud hosting system means you don't have to move away from Windows 7. As a bonus, your office will use less energy, and you will save on the massive capital costs associated with computer (and in-house server) replacement.
Colin Pearce is Inderly's CEO.
A 10-year veteran in the IT space, Colin has provided support and advisory services to hundreds of Canadian businesses employing thousands of staff. Having grown tired of selling businesses IT stuff they need, but don't understand, he decided to create an easy platform that includes almost all required IT infrastructure. Now he can spend his time focusing on how to make business technology work for your unique situation.