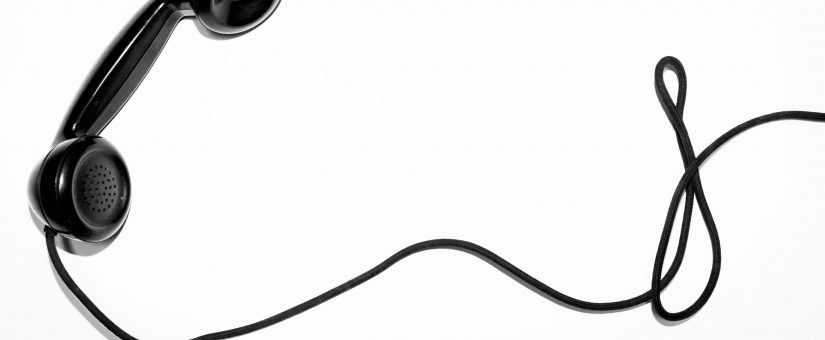 Posted by Colin Pearce
On September 29, 2020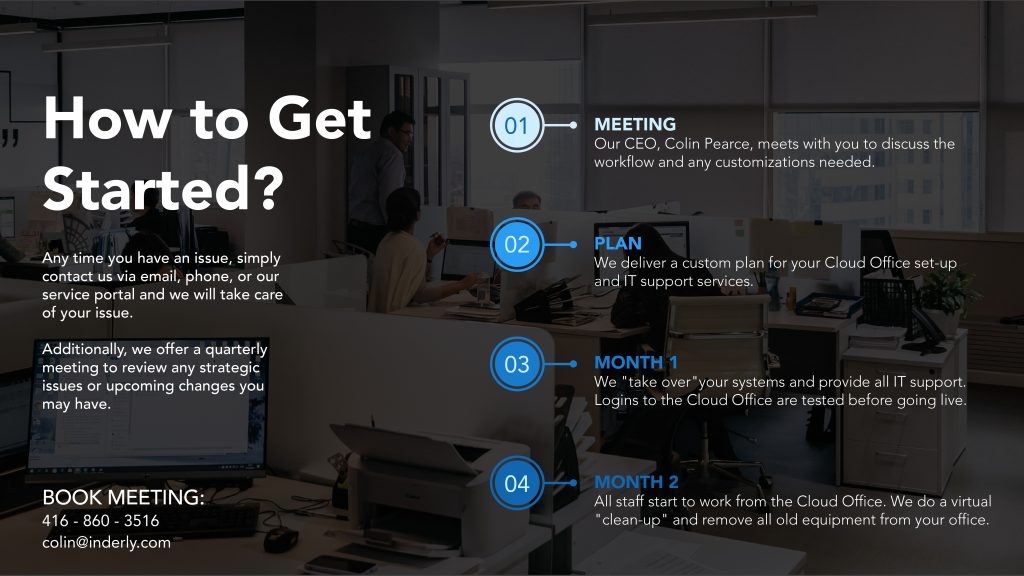 Switching IT providers may seem like a daunting task, but it doesn't have to be.
If your office has a longstanding relationship with an IT company you trust, that's great!
But maybe you are reviewing costs, or looking at getting rid of in-house servers and moving to the cloud. If so, here's some information to help.
First, even if you're not tech savvy, there are questions you can ask about an IT company's experience and required client commitment.
Here is a list of the 10 most common products and services offered by IT support companies. You might also want to read up on the different types of IT companies. If you are looking at switching IT providers, these could help give you a better understanding of what you need from your next provider.
The idea of switching IT providers can be intimidating, even if you really want to do it. No one wants work interruptions or new administrative projects. Sometimes, it's truly "better the devil you know…"
But a good IT company will be able to help you transition with minimal disruption. In our case, we meet with you to understand your needs, start preparing behind the scenes, then take over responsibility for your systems (and you start using our help desk for any IT issues that come up).
Colin Pearce is Inderly's CEO.
A 10-year veteran in the IT space, Colin has provided support and advisory services to hundreds of Canadian businesses employing thousands of staff. Having grown tired of selling businesses IT stuff they need, but don't understand, he decided to create an easy platform that includes almost all required IT infrastructure. Now he can spend his time focusing on how to make business technology work for your unique situation.