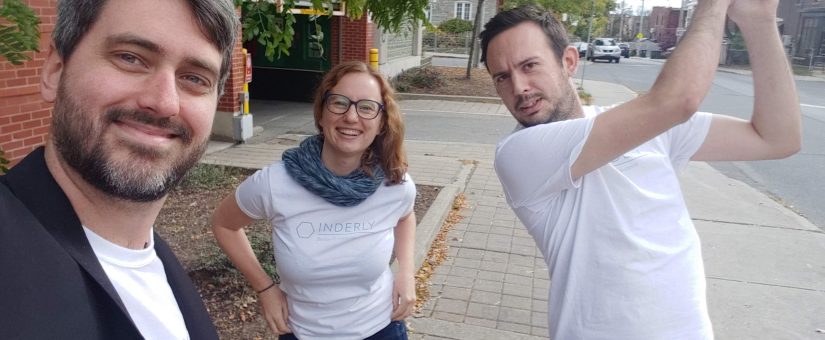 Posted by Colin Pearce
On September 8, 2020
You might read online or hear me say that we're a small IT company. We also sometimes mention that we are a family business. What does this mean and why do we talk about it?
We're not backed by venture capital – we're a small, local company and we're in this for the long term. My brother-in-law and I make up our management team.
I built the company in 2017 after working with another IT support company for ten years. When I launched our business, I pivoted to a new flagship service, the Cloud Office.
Being relatively small and new is an advantage because we are able to build our systems fresh from the ground up using the most modern tools. Our operating costs are lower than many established companies because we are not locked in to "legacy" systems and supplier contracts.

How do we operate?
Our clients range from local non-profits to Canada-wide franchise networks. We service offices with 15-100 staff.
I've set up our IT company to take advantage of the best tools in coding, automation, and remote work. These processes mean we can do seamless technical support behind the scenes. Then, our local help desk assists with any IT issues that come up. We monitor critical systems 24/7.
So when you read our website, know that we are real local business people who love doing technology work for businesses and non-profits here in the Toronto area.
When you want someone local to take care of your work IT, someone you're not scared to call, someone who's proactive and knowledgeable and holds your hand a bit when it comes to technology – that's us.
Colin Pearce is Inderly's CEO.
A 10-year veteran in the IT space, Colin has provided support and advisory services to hundreds of Canadian businesses employing thousands of staff. Having grown tired of selling businesses IT stuff they need, but don't understand, he decided to create an easy platform that includes almost all required IT infrastructure. Now he can spend his time focusing on how to make business technology work for your unique situation.