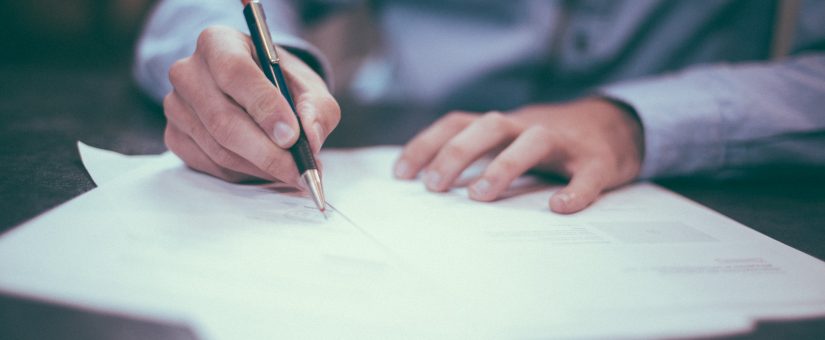 Posted by Colin Pearce
On December 9, 2019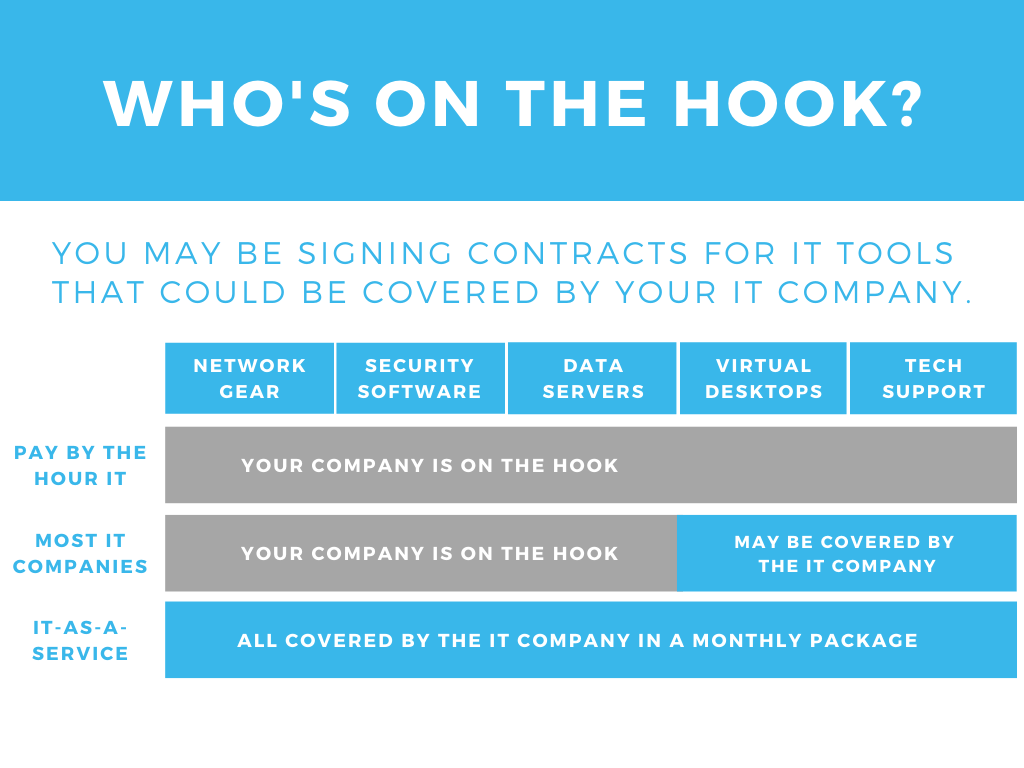 I wanted to outline for Toronto workplaces who is typically responsible for IT tools and contracts. Most IT companies will have preferred suppliers. For instance, we use Microsoft 365 for email, Duo for two-factor authentication, Cisco Meraki and Ubiquiti for wireless equipment, and so on.
But who is responsible for signing up for IT tools and contracts?
If you are using an IT company occasionally or hourly, you are likely signing up directly for all IT tools and services. You are on the hook for those contracts. Most IT companies who deliver monthly services will also ask you to sign up for a host of IT subscriptions. But do you know what you are signing up for? Hopefully, you trust your IT company to point you in the right direction.
Here's how we simplify things for you
Companies in the "IT-as-service" category are more likely to sign up for all IT tools on your behalf. We are responsible for those contracts. This helps keep things simple. We know it's impossible for offices to stay on top of every IT tool out there. This way, clients are never stuck paying for something you don't want.
One benefit of working with an outside IT support company is our experience with hundreds of technology products and services. Companies like ours provide insight on what technology is a good fit for you and why. We also help by managing those suppliers and contracts, so you have just one simple contact for all your tech support needs.
Colin Pearce is Inderly's CEO.
A 10-year veteran in the IT space, Colin has provided support and advisory services to hundreds of Canadian businesses employing thousands of staff. Having grown tired of selling businesses IT stuff they need, but don't understand, he decided to create an easy platform that includes almost all required IT infrastructure. Now he can spend his time focusing on how to make business technology work for your unique situation.