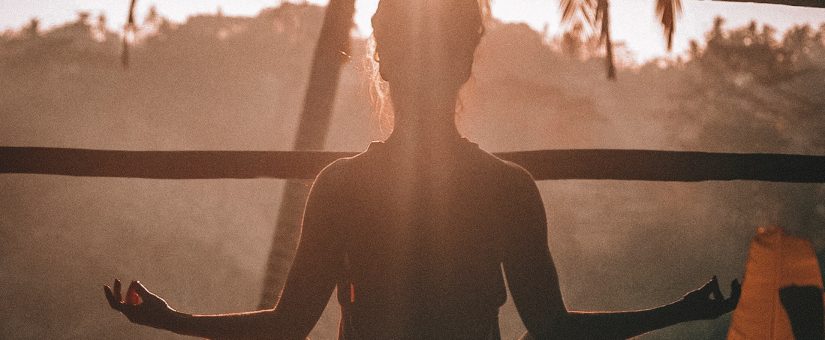 Posted by Colin Pearce
On January 22, 2020
"Quiet hours"? Do we even know what that means anymore?! Hopefully we all get a chance to disconnect and recharge outside of our dedicated vacation time. This tool is a good reminder to do just that on a regular basis. The Microsoft Office 365 "My Analytics Wellbeing" feature encourages quiet hours, because time away from work reduces stress and burnout.
Behold the metric that measures the amount of time away from Microsoft products on your phone, i.e. hours where you take a break from checking email on Outlook or opening One Drive documents. The screenshot below is from my phone in September 2019. It includes weekends.
How many of us are taking time fully to ourselves outside of work hours? Are we able to separate ourselves from work tasks?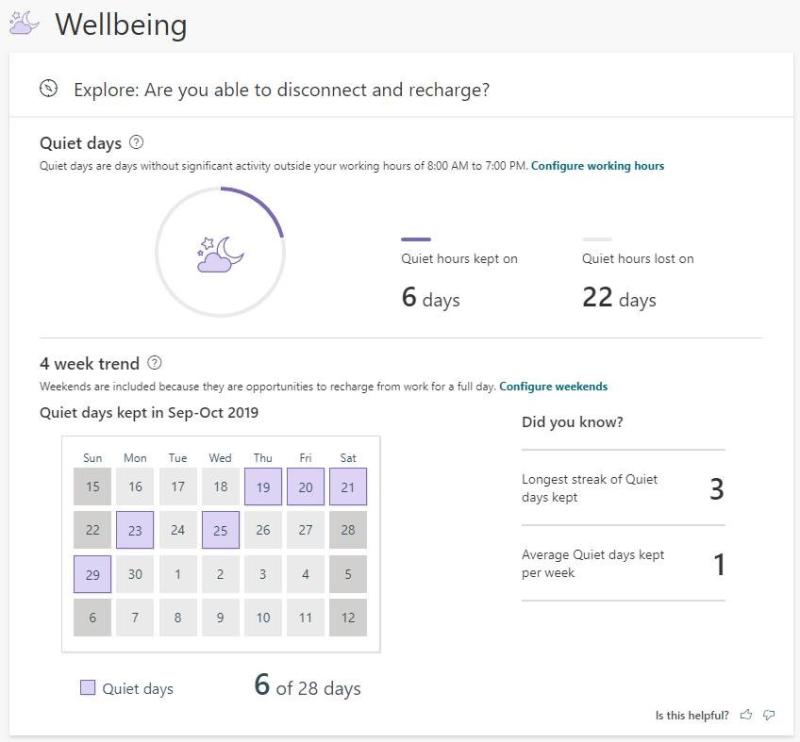 I found these to be interesting insights into my own work habits. I'm not one to glorify "hustle" culture, so this was a bit of a wake up call to practice better work hygiene.
See the "My Analytics" section of your Microsoft Office 365 portal and check out your quiet hours! While you're there, read their well-being tips (such as "as a team, be respectful of people's time"). The tips might get you considering some ingrained habits to rethink for the sake of your mental health and wellness.
Colin Pearce is Inderly's CEO.
A 10-year veteran in the IT space, Colin has provided support and advisory services to hundreds of Canadian businesses employing thousands of staff. Having grown tired of selling businesses IT stuff they need, but don't understand, he decided to create an easy platform that includes almost all required IT infrastructure. Now he can spend his time focusing on how to make business technology work for your unique situation.