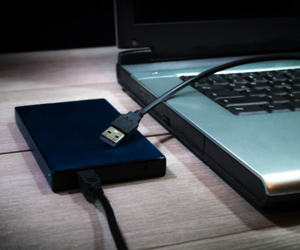 Extra security options for clients
If you have special compliance requirements or extra security needs, check out the below upgrades.
Security features already included in the Cloud Office
Inderly clients have security features included as part of their Cloud Office package. Cloud Office data security features include:
Multi-factor authentication
Tested, working data backups
Clients decide on per-user access rights to data
All data is encrypted in transit and at rest
Safe file sharing
Configurable sharing rules
A secure data room feature that allows safe sharing of sensitive documents with outside parties
Antivirus and EDR (endpoint security software)
24/7 human threat hunting
Options for adding on extra security features

Review the options below for adding email backups, advanced spam filtering, email reputation monitoring, and backups for work saved on your computer off the Cloud Office.