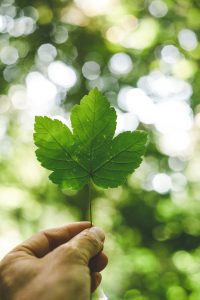 Discounts for non-profits
As part of our IT support services for non-profits, we pass along discounts for IT products available only to you. Some of our partner vendors, such as Microsoft, have discounts for non-profits, and we make sure you access them. Many non-profits don't know these discounts exist, and most organizations we meet are not taking advantage of all the programs available to them. We know every cent matters, so let's make sure you are getting those discounts.
We enjoy working with non-profits, and we believe that you need to get the best value out of your IT so you can focus on your mission.
If you are currently paying bit by bit for everything plus expensive servers every few years, check out our Cloud Office monthly package. It includes everything for one comprehensive monthly price, with no unexpected hardware costs.
IT support only
Monthly per user
$155
IT support from our Toronto and Hamilton teams
For offices without a private cloud hosting environment
Your file server hosted in the cloud (usually $10,000-$20,000 every few years)
Cloud Office – cloud-hosted work computers (usually $80/user/month)
Multi-factor authentication
Contact us
Inderly Cloud Office
Monthly per user ($1,090 monthly minimum)
$195
IT support and hardware included
Your office IT support and virtual desktops. INCLUDES:
Contact us
Cloud Office on Azure
Monthly per user
$280
IT support and hardware included
For offices with compliance requirements
Cloud-hosted work computers on Microsoft Azure (usually $170/user/month)
Contact us