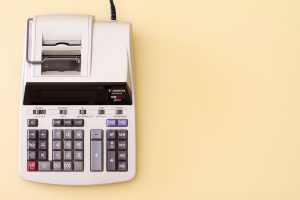 IT support for your work software
You may be thinking about switching IT providers, but you're not yet sure if we offer support for all your work software.
It doesn't matter if you're using the latest software or if your office is more "old school." We offer tech support for it all. Plus, we put it on the cloud, so that you can access it from any device. Whether it's QuickBooks, PCLaw, Microsoft Excel or anything else, the Cloud Office runs on modern and standard versions of Windows Server. We can even get pesky apps working when other companies have trouble doing so – contact us to find out how.
IT support only
Monthly per user
$155
IT support from our Toronto and Hamilton teams
For offices without a private cloud hosting environment
Your file server hosted in the cloud (usually $10,000-$20,000 every few years)
Cloud Office – cloud-hosted work computers (usually $80/user/month)
Multi-factor authentication
Contact us
Inderly Cloud Office
Monthly per user ($1,090 monthly minimum)
$195
IT support and hardware included
Your office IT support and virtual desktops. INCLUDES:
Contact us
Cloud Office on Azure
Monthly per user
$280
IT support and hardware included
For offices with compliance requirements
Cloud-hosted work computers on Microsoft Azure (usually $170/user/month)
Contact us