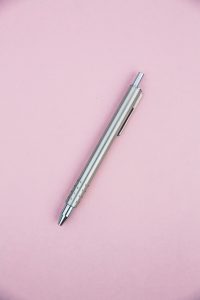 No long-term IT contracts for Toronto offices
We don't tether our Toronto-area clients to long-term IT contracts, and we don't have a special service-level agreement (SLA). Great service is part of an ongoing relationship. While SLAs can provide a guideline of what to expect and offer some accountability, they are easy to "game" and rarely lead to positive outcomes for clients.
We hold ourselves accountable by not requiring a long-term commitment from any of our clients. If we are not providing value, you may move away from the service at any time. As noted on our tech support page, our approach is this: we're a family-run business, and we want every day to be a good day, for us and for our clients.
Good customer service is extremely important to us. We put a lot of time and care into creating a culture of respect and communicating well with our clients. If you work in a Toronto-area office and are considering using our services, we hope to have a positive, longstanding relationship with you. But you'll never be stuck with us.
Our monthly price includes all IT support services
You are likely currently paying bit by bit for everything you need with big jumps in cost every few years for servers.
With us, you pay monthly with no unexpected hardware costs.
For Toronto-area businesses and non-profits looking for IT support services, we ask you to tally up your expenses carefully when you are comparing quotes. You might be surprised to find our overall price sits somewhere in the middle range.
$160/user/month INCLUDES the following costs you'd usually have on top: