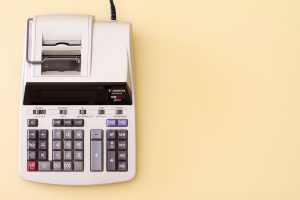 You may be a Toronto-area business or non-profit thinking about switching IT providers, but you're not yet sure if we offer support for all your work software.
It doesn't matter if you're using the latest software or if your office is more "old school." We offer tech support for it all. Plus, we put it on the cloud, so that you can access it from any device. Whether it's QuickBooks, PCLaw, Microsoft Excel or anything else, the Cloud Office runs on modern and standard versions of Windows Server. With our extensive expertise, we can even get pesky apps working when other companies have trouble doing so – contact us to find out how.
Our monthly price includes all IT support services
You are likely currently paying bit by bit for everything you need with big jumps in cost every few years for servers.
With us, you pay monthly with no unexpected hardware costs.
For Toronto-area businesses and non-profits looking for IT support services, we ask you to tally up your expenses carefully when you are comparing quotes. You might be surprised to find our overall price sits somewhere in the middle range.
$160/user/month INCLUDES the following costs you'd usually have on top: