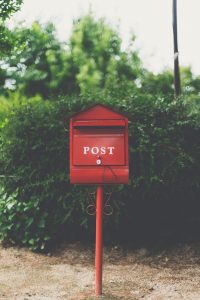 We include Office 365 email (Outlook) as part of our monthly package for our Toronto-area clients. It's the best choice in email for offices with between 15-100 employees. Most offices do a lot of work by email, so we include tech support to make sure things are running smoothly with the Outlook/Microsoft software. We also manage licensing, email address changes, and software updates. Our goal is to keep it simple for you.
Our monthly price includes all IT support services
You are likely currently paying bit by bit for everything you need with big jumps in cost every few years for servers.
With us, you pay monthly with no unexpected hardware costs.
For Toronto-area businesses and non-profits looking for IT support services, we ask you to tally up your expenses carefully when you are comparing quotes. You might be surprised to find our overall price sits somewhere in the middle range.
$160/user/month INCLUDES the following costs you'd usually have on top: